At the NYIC, our member organizations are among our strongest assets. The NYIC's 135 member organizations serve diverse immigrant communities from across the globe, creating a transnational resource web of individuals, cultures, and organizations.
We had these communities in mind when we created our Member Highlight series. Each Member Highlight blog celebrates a different member organization. These community based organizations are at the forefront of the immigrant rights movement. They work directly with communities, providing the necessary support to help them thrive.
Our Member Highlights blogs include interviews with key organization members, and photographs showing the organization's work, events, and staff. We will continue this series in 2017 so stay tuned for more!
Check out three of our Membership Highlights from late 2016 below: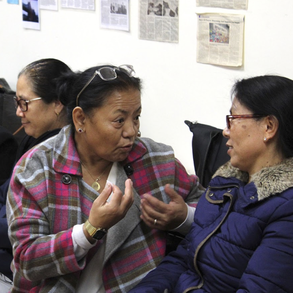 ADHIKAAR
"The current political climate makes our community more scared than ever. Now our main role is to provide the right information to protect our community. We cannot fight just by ourselves, but through organizing we can stand and
fight together."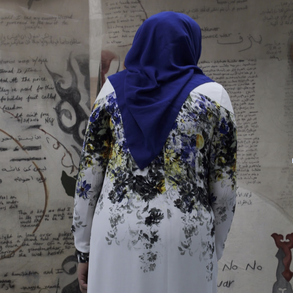 ARAB AMERICAN ASSOCIATION OF NEW YORK
"We should hear each other, support each other, empower each other, and
heal each other."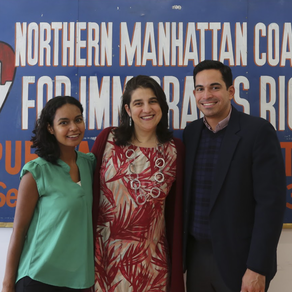 NORTHERN MANHATTAN COALITION FOR IMMIGRANT RIGHTS?
"I feel really privileged to be able to come into a space and work with a team that's dedicated to promoting, protecting, and elevating the work of our immigrant families… we're taking journeys
with people."