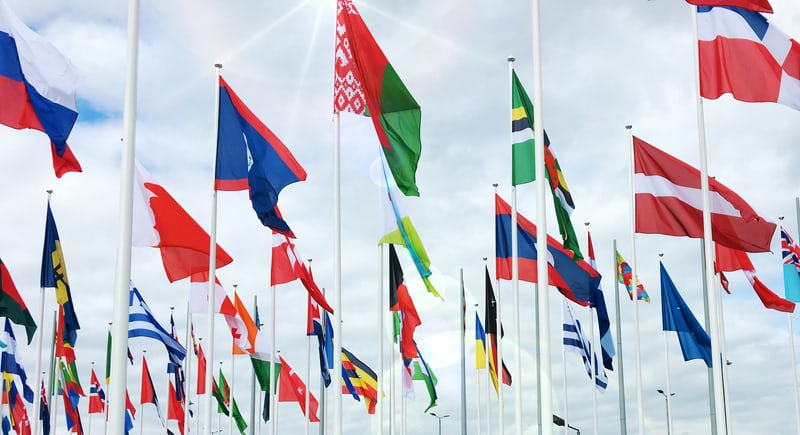 Lack of language access is one of the most significant barriers immigrant New Yorkers face in accessing critical government services. The pandemic has only exacerbated this issue, as COVID-related information has often been rapidly distributed and primarily in languages that were inaccessible to many immigrant communities.
New York's existing language access policy fails to account for the changing demographics and diversification of our state—none of the current 10 languages covered by the existing language access policy (Spanish, Chinese, Russian, Haitian Creole, Bengali, Korean, Arabic, Polish, Italian, and Yiddish) are widely spoken among immigrants from the African continent, leaving out large groups of immigrant New Yorkers. Furthermore, translations are not mandatory across all state and county government offices, leaving out important agencies like the Department of Motor Vehicles and the Department of Education. This causes immigrants to be overlooked and underserved as they seek photo identification, information on their children's schools, and so much more in their everyday lives.
For more information about our campaign, download our one pager.
Help Us Win Language Access