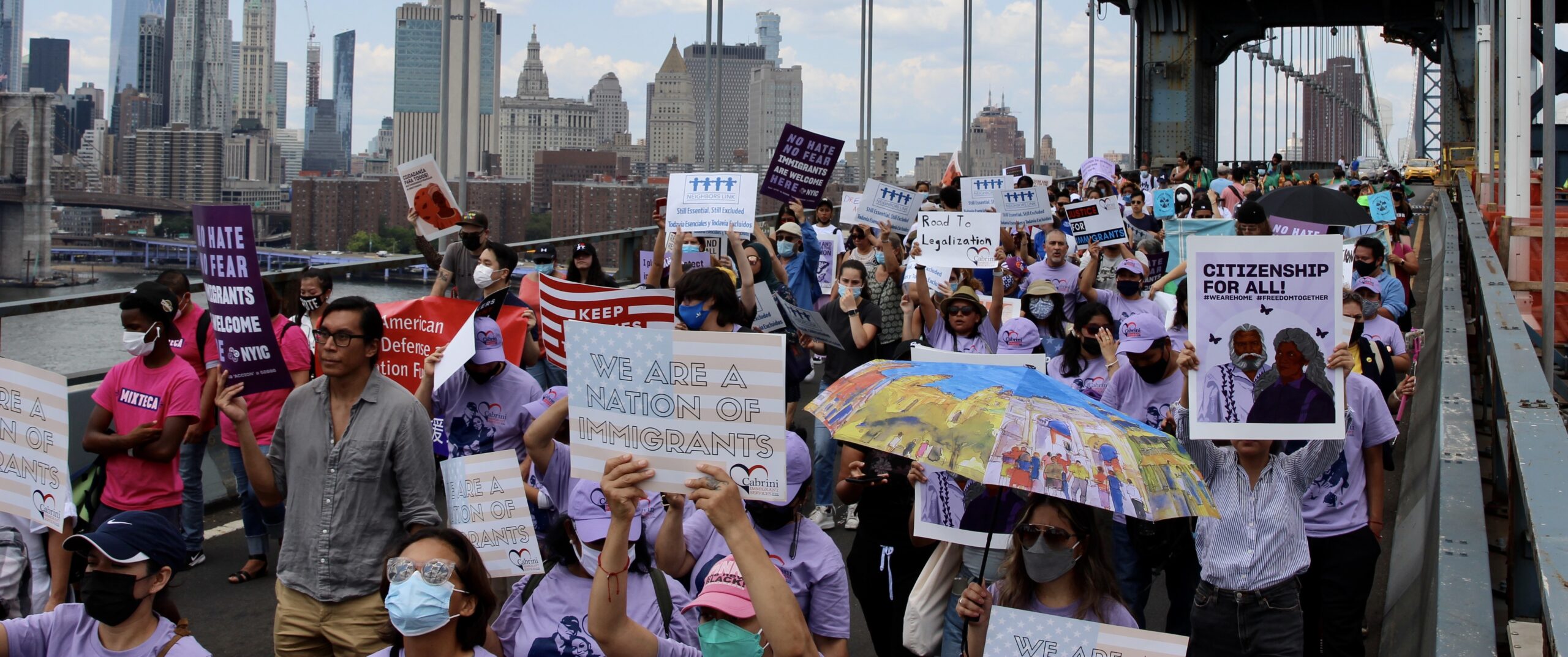 The NYIC Immigrant Services Support team develops and implements unique, community-based initiatives and campaigns to engage, empower, and holistically integrate immigrant communities in New York. These currently include the NYIC's Key to the City Initiative, adult literacy education policy campaigns, and immigrant rights community education trainings since the 2016 federal election.
The Key to the City Initiative brings critical services to schools in immigrant neighborhoods throughout New York City. These services include: consular identification services, immigration legal services, and education, health, and social services workshops and referrals. Since 2011, Key to the City has served over 32,000 New Yorkers from 75 different countries.
The NYIC's Immigrant Services Support team has worked to develop unique community education tools and resources in multiple languages to raise immigrant awareness of vital rights and services, and ensure that immigrant communities are equipped with resources to best prepare and protect themselves.
Featured Stories and Campaigns
New York Immigration Coalition - Revision