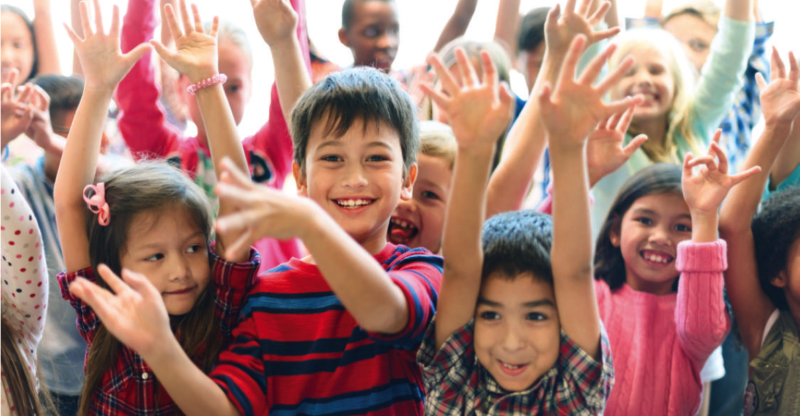 The NYIC Education Collaborative works to improve the quality of education for New York's Multilingual Learners/English Language Learners and immigrant student population and to ensure that parents have opportunities to meaningfully engage in their children's education. We convene grassroots immigrant community based organizations, advocates, and practitioners to remove challenges that immigrant youth and families face in New York's schools.
The Education Collaborative Collaborative is comprised of more than 30 groups and is multi-ethnic, bringing together leaders representing the diversity of New York's immigrant communities. Members include advocates from legal, policy and education organizations, including experts in MLL/ELL education. Through the collaborative's regular meetings, members discuss issues that MLLs/ELLs and immigrant students and families are facing and coordinate advocacy to improve outcomes for our students and better engage immigrant parents. We work together to identify solutions and engage officials to improve educational outcomes for our youth.
With over 30 years of experience reforming the city's educational system, we have a distinguished track record of improving English Language Learners and immigrant students' access to resources, advancing immigrant family engagement in schools, and working with the Department of Education to address barriers immigrants face.