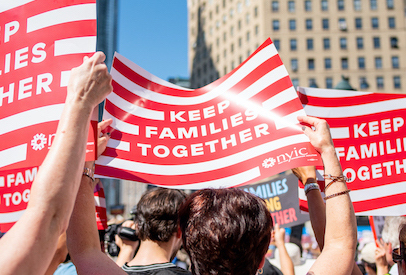 Ending ICE's collaboration with local law enforcement.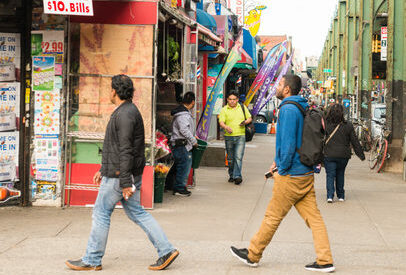 Expanding the geographic reaches and improved services for the Office of New Americans.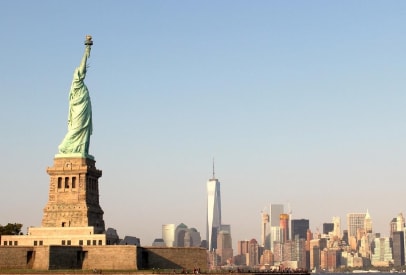 Strengthening our democracy and restoring municipal voting rights to New York City residents with lawful presence.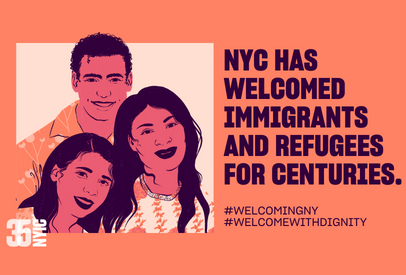 Ensuring that every asylum seeker who makes it to New York has the services, shelter, and care that they need to not only survive but thrive.