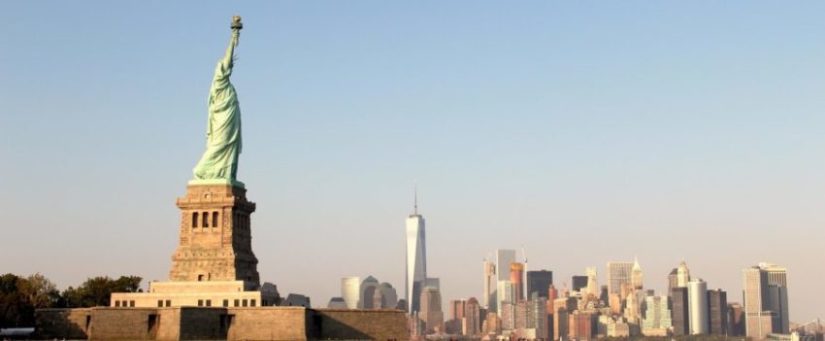 The Our City, Our Vote legislation was passed by the NYC Council on December 9, 2021, and became law on January 9, 2022! Please stay tuned for more information on the upcoming implementation of this law.
New York City is home to more than 3 million immigrants who contribute billions of dollars to our economy and expand the cultural and social vitality of our city. Despite their contributions, many immigrants cannot vote in local elections and have no say on the issues that affect their families the most. That's why the NYIC and United Neighborhood Houses has worked with a coalition of over 50 organizations to advocate for the passage of legislation that would restore municipal voting rights to New York City residents with lawful presence.
The Our City, Our Vote legislation, introduced by Councilmember Ydanis Rodriguez in January 2020 and supported by a majority of council members (33) and the Public Advocate, amends the City Charter to permit lawfully present residents and those with work authorizations to vote in municipal elections, such as races for mayor, comptroller, public advocate, borough president, and city council, as well as referenda and other local contests. The legislation also allows residents to join political parties, and vote in primary elections for municipal offices. Under its terms, a noncitizen would be qualified to vote in municipal elections only if she or he is (1) a lawfully permanent resident or authorized to work in the United States; (2) a resident of New York City for at least 30 consecutive days; and (3) otherwise qualified to register to vote under New York State election law once exempted from the requirement that she or he possess United States citizenship.
For more information about the campaign, download our one pager. If you or your organization is interested in learning more or joining the Our City, Our Vote coalition, please contact Wennie Chin at wchin@nyic.org and Lena Cohen at lcohen@unhny.org.