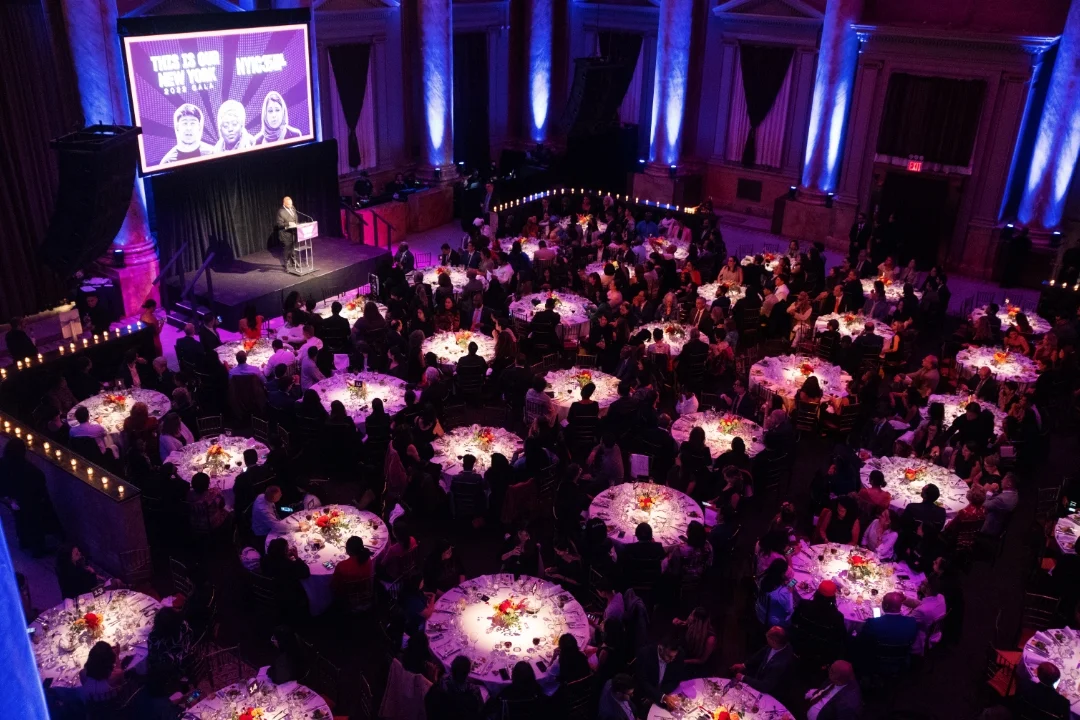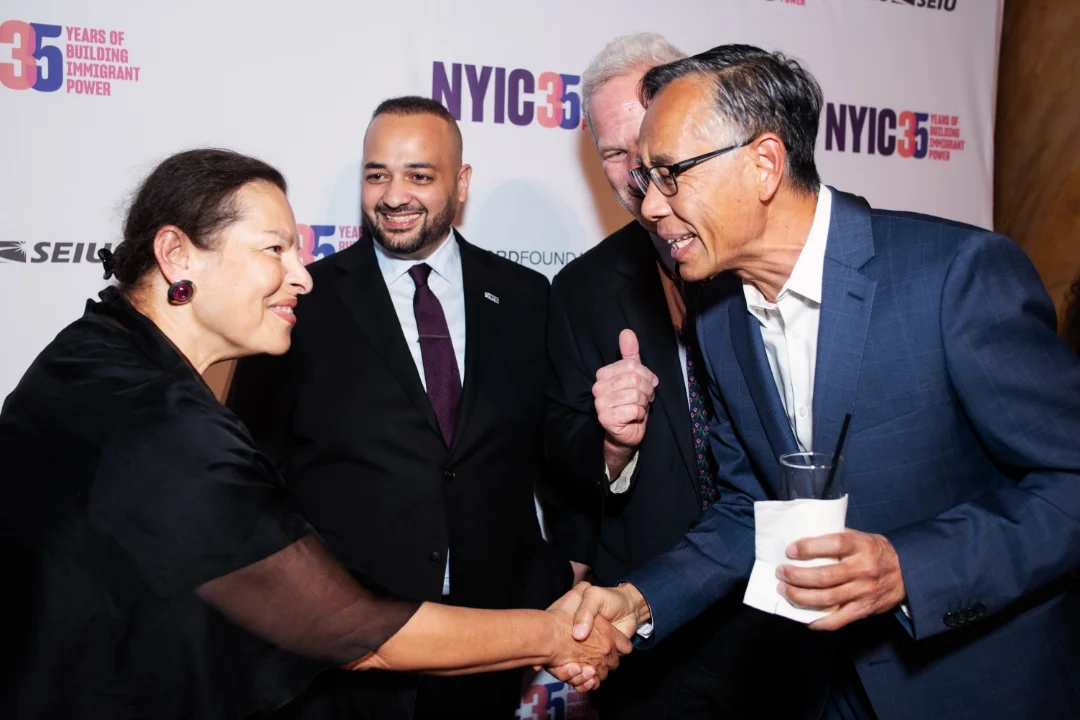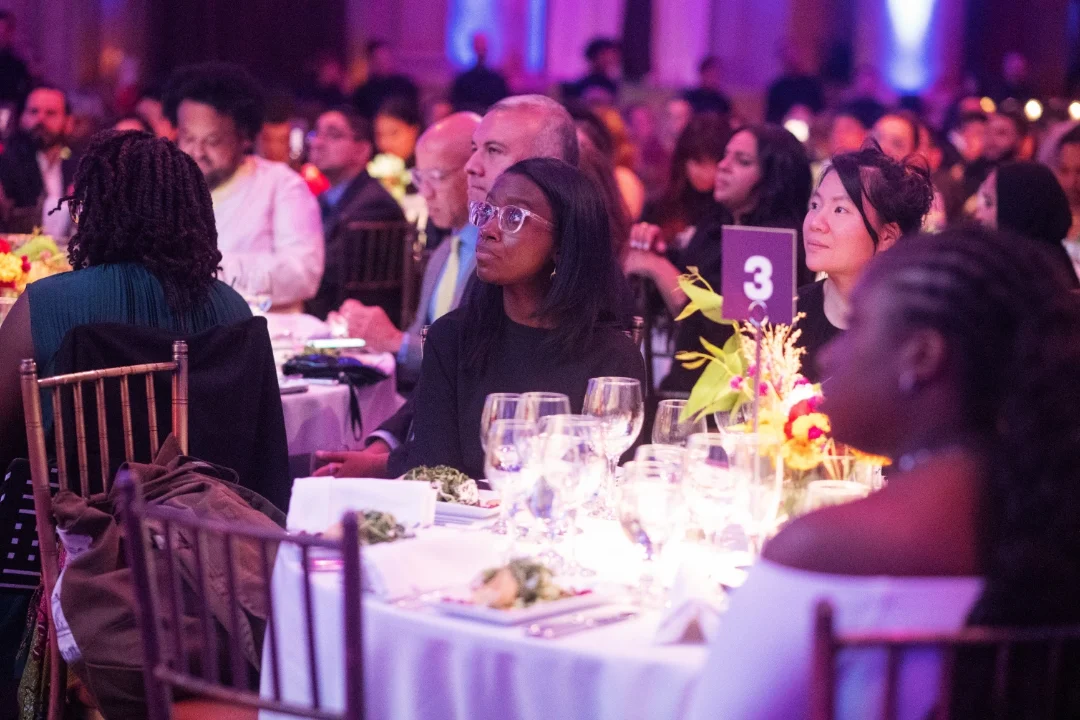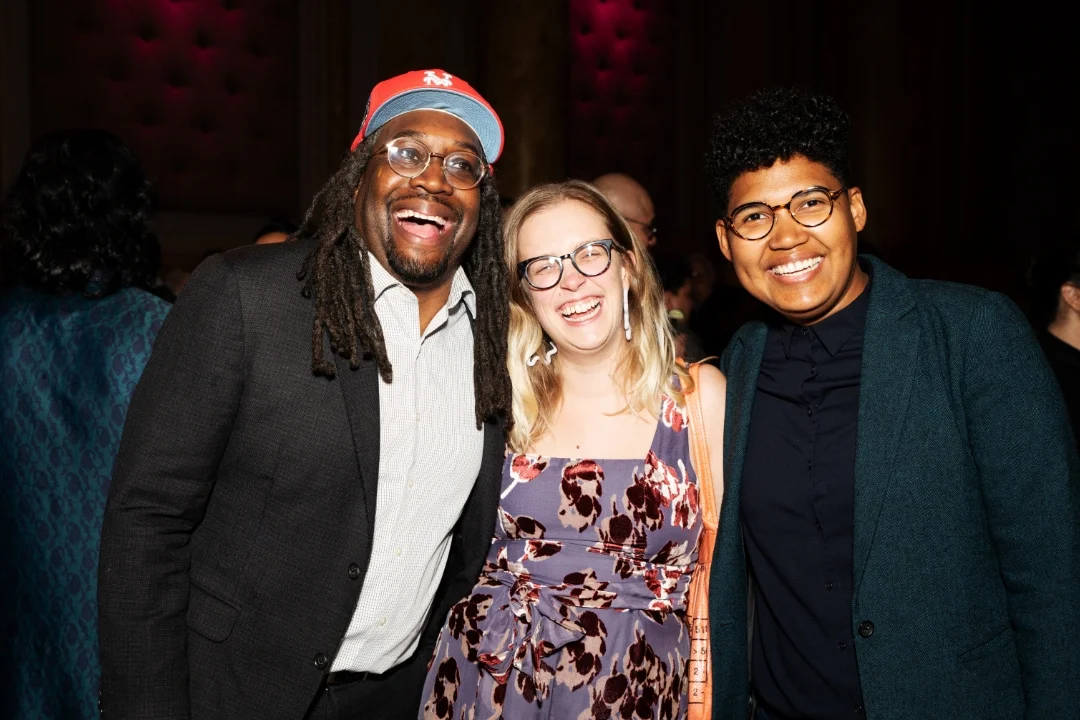 Join us for the NYIC's This is Our New York: 2023 Gala on Tuesday, October 10th, 2023 at Capitale in New York City. This year, we're celebrating over three decades of sustained advocacy wins, the continued fight for justice, and the unstoppable coalition that makes our success possible. Rally alongside 350+ other committed advocates, activists, community members, and supporters as we recommit ourselves, once and ever again, to the fight for immigrant justice.

Your support for this event — our largest fundraising effort of the year — will play a crucial role in ensuring that immigrant voices are prioritized in today's policy debates, helping advance quality health care, immigration reform, education, and other vital services for all. Together, we can reaffirm New York's storied legacy as a home that is welcoming to all.

Tuesday October 10, 2023
6:00pm VIP Reception | 6:30pm Cocktail Reception | 7:00pm Dinner and Awards Program
Capitale, 130 Bowery, New York City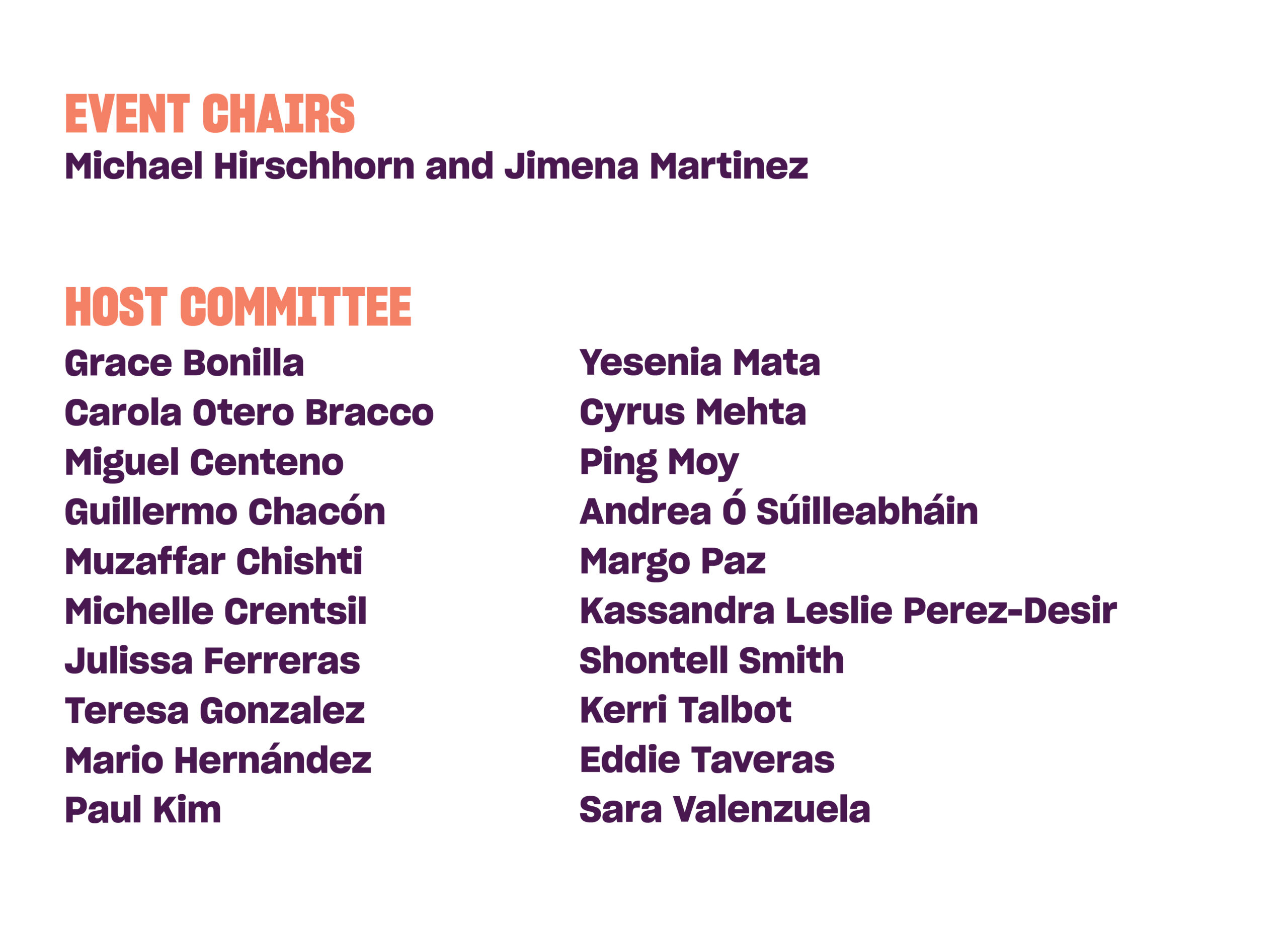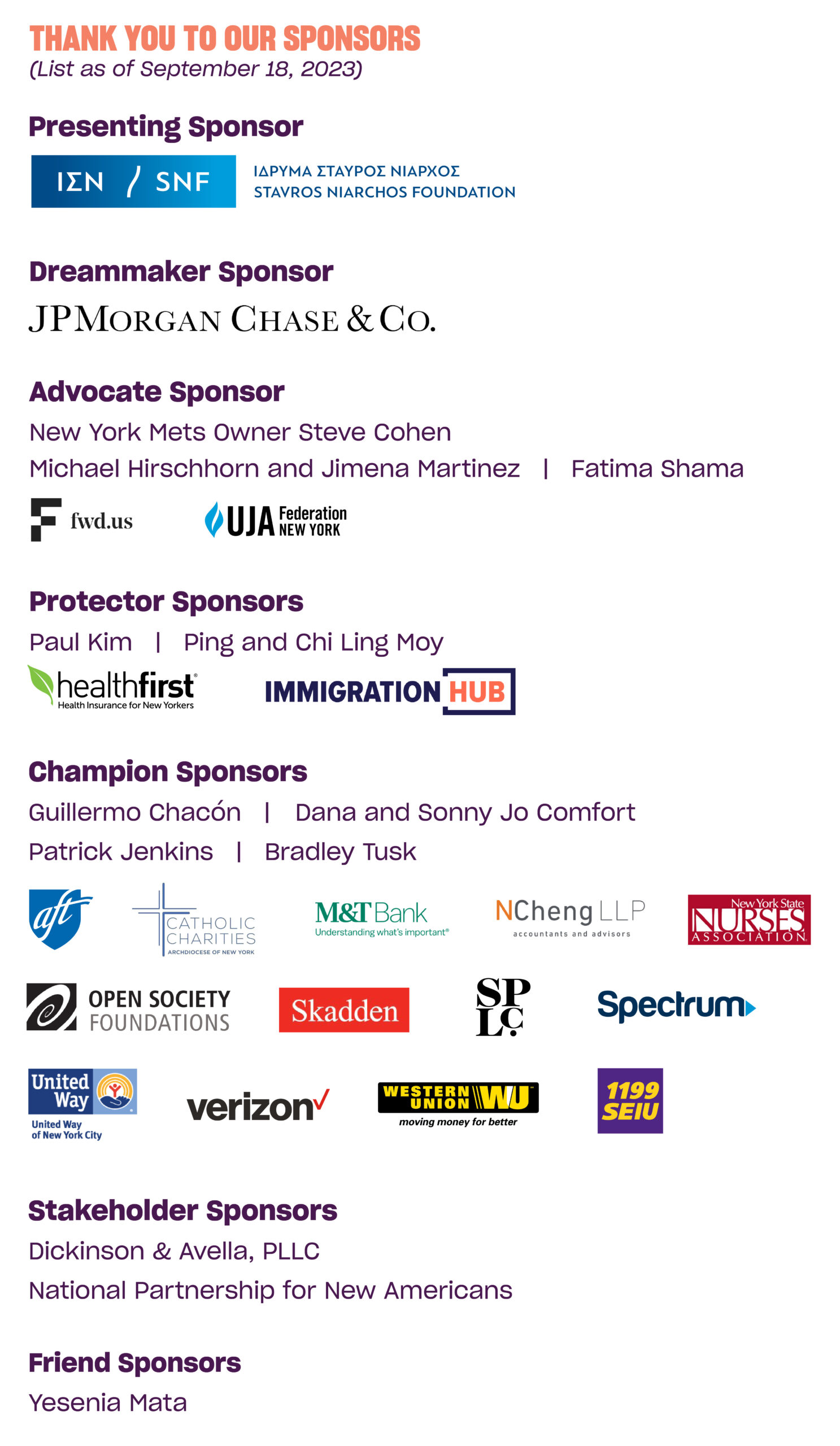 For more information or any questions on the event please contact Maddie Legg at gala@nyic.org or 212-244-4880 x1.